The union has worked through 13 of the 37 data set requests for writing our submission for the Staffing Review into ESTA 000.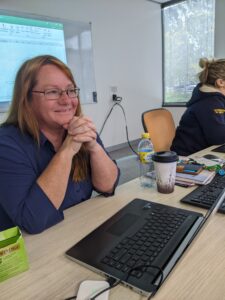 Union Delegate Sharyne Doensen has been powering through the data and coffee to make sure the union's submission and recommendations are evidenced through statistical proof.
Next time you see Sharyne at work be sure to ask her about what she's found!